Customer Feedback
Our policy at Vintage Licks is this: we want everyone to find and fall in love with a guitar no matter where they acquire it. Meaning, we're willing to provide the information you need to help you select a guitar to make you happy, no matter if you buy it from us or not. Our goal is placing the right guitar in a player's hands
To achieve this goal we believe in the honest exchange of information relating to the vintage guitar market.
Here's what our customers say about their experience dealing with Vintage Licks Guitars…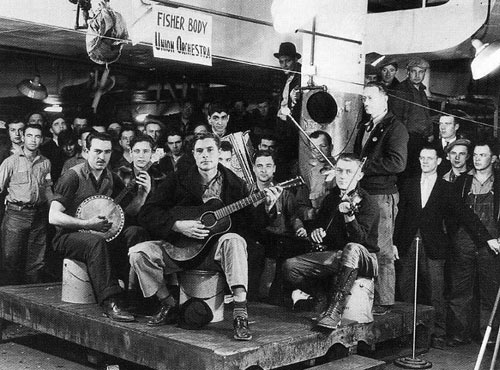 Useful guitar info …..
Photo tour of the old Harmony Instrument factory….
Dale – Vancouver WA – 1957 C.F. Martin 000-21
Benn,
The guitar is here, I just tuned it up to pitch and gave it a play, sounds really good! Powerful with a nice neck, much louder than the 52′ 000-28 I had and sold recently.
I'm really enjoying this guitar, definitely a "keeper"
Thanks again.
Nice packing job too.
Thanks,
Dale
Mark – Sarasota FL 1952 Gibson J50
1952 Gibson J50
Playing it right now. Just a fabulous example of a classic. Couldn't be happier. She fits right in across the room from the '34 000-18…Tough choice, but a nice problem to have. No doubt, our guitar paths will cross again. Until then, take care and thanks for the hospitality yesterday. I enjoyed myself (and got to know Second Street real well!).
Regards,
Mark
On Fri, Mar 17, 2017 at 10:54 AM, wrote:
Mark
Real pleasure meeting with you yesterday. Enjoyed your playing and I'm happy it's you who got that j50.
Play in good health my friend!
v/r
Benn
Pete – Beverly MA 1941 Lifton Archtop Brown textured, Very Good,
Hi Benn,
Got the case, very nice, thanks,
Pete
Tim F – SF CA Gibson L00
I put this Beam Active System in with the tuners, my luthier went crazy over this guitar, thank you , it is game , stage ready….tim
RIP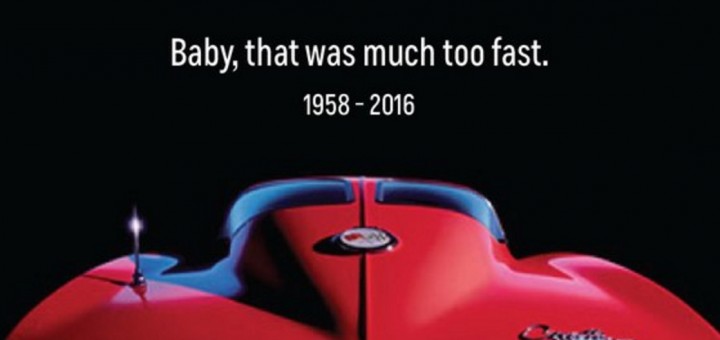 Banners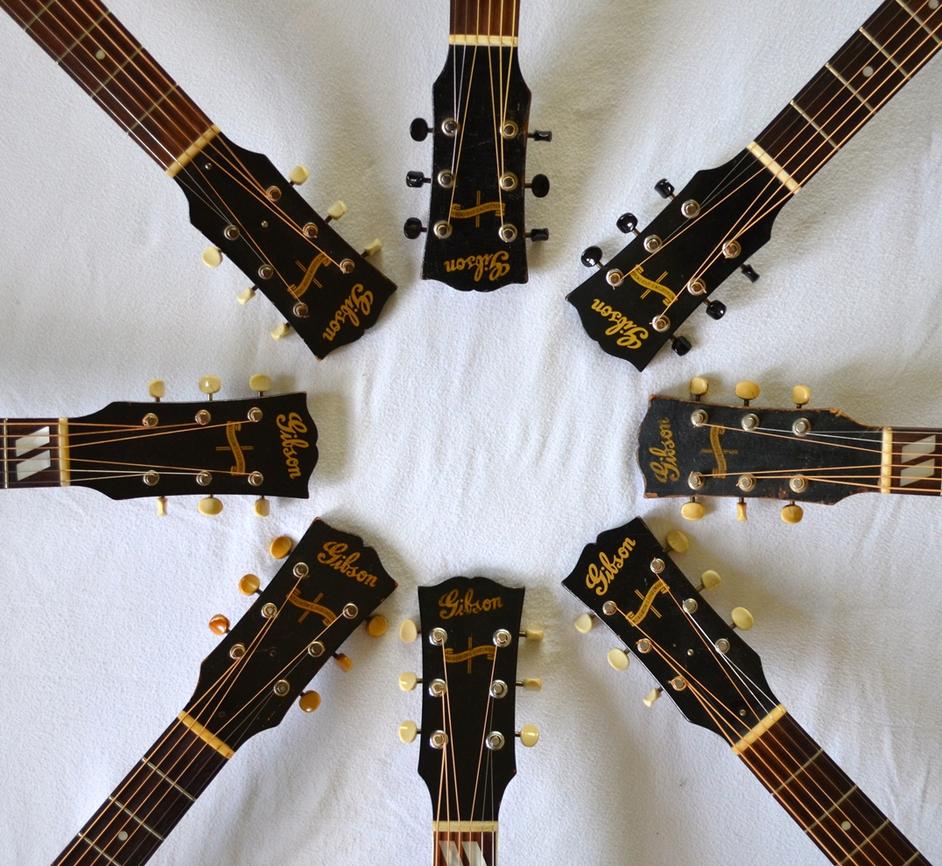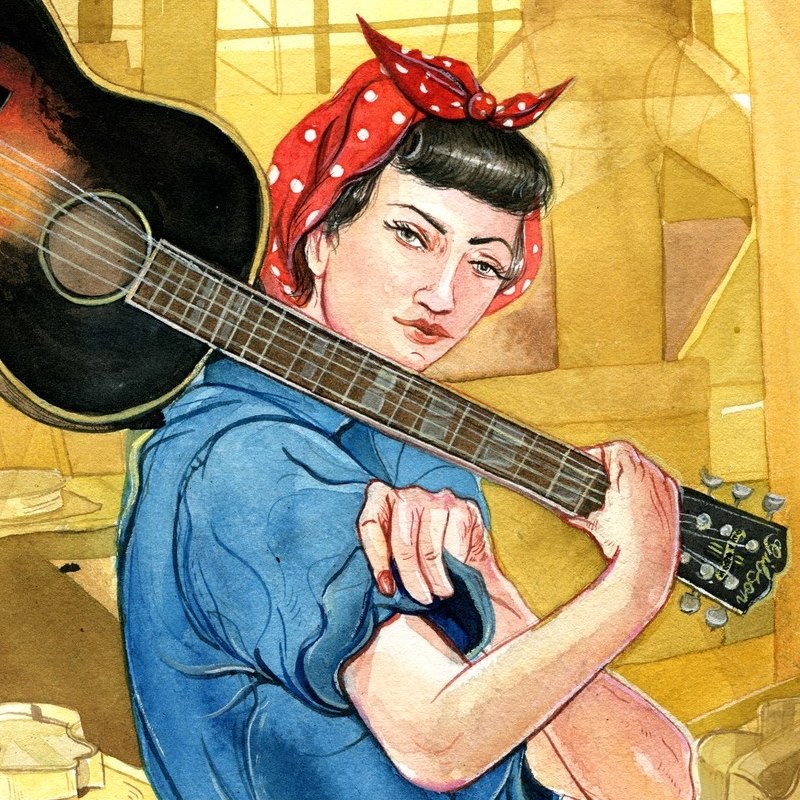 Jason – Austin Texas / 1934 Kalamazoo KG11 Senior
Sorry I didnt get a chance to call you. I appreciate you sending the invoice and the guitar. Ive had a few of these over the years but none ever in as good a shape as this one and none a senior. Im stoked. Thanks again!