Tim F – SF CA Gibson L00
I put this Beam Active System in with the tuners, my luthier went crazy over this guitar, thank you , it is game , stage ready….tim
RIP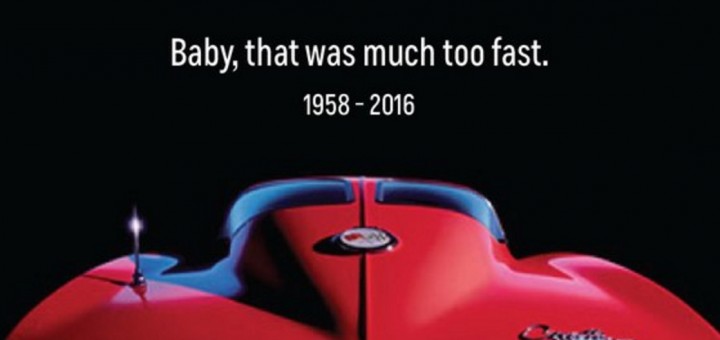 Banners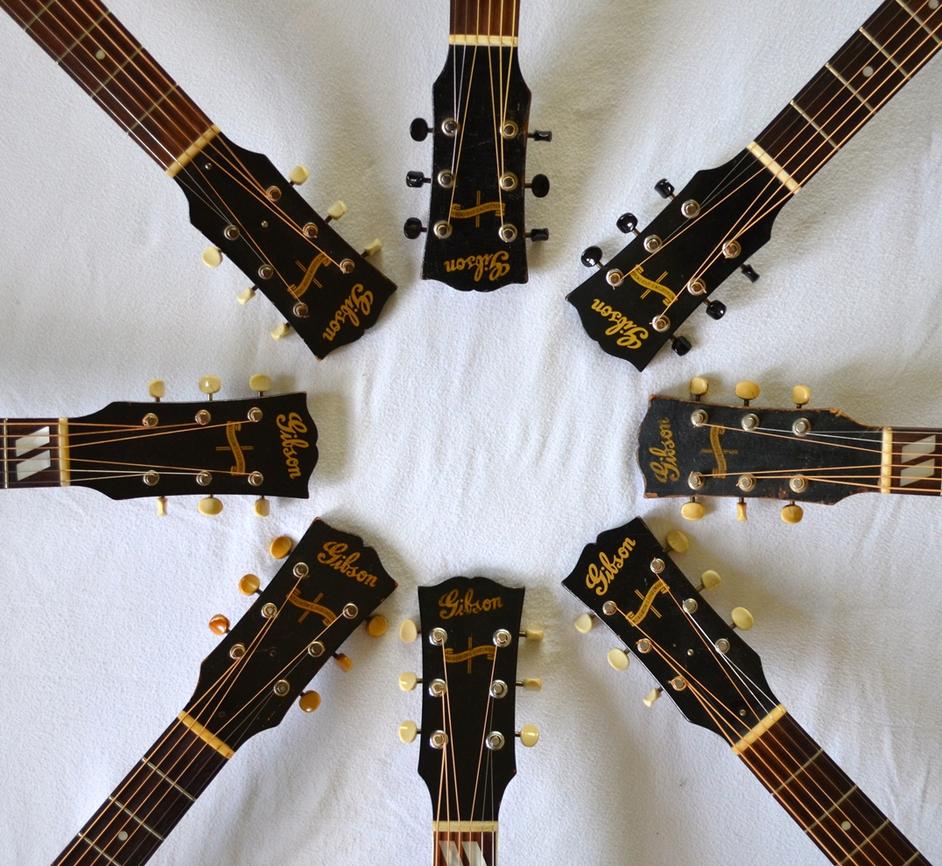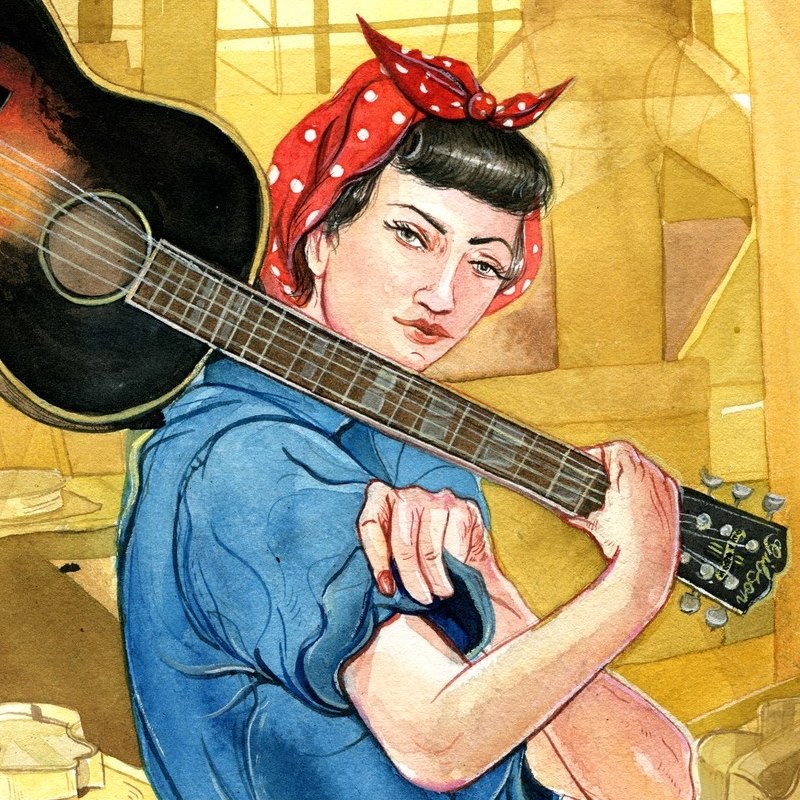 Jason – Austin Texas / 1934 Kalamazoo KG11 Senior
Sorry I didnt get a chance to call you. I appreciate you sending the invoice and the guitar. Ive had a few of these over the years but none ever in as good a shape as this one and none a senior. Im stoked. Thanks again!
Cool Guitar art….
Jos- Netherlands / 1936 Kalamazoo KG11
Hi Benn,
The KG 11 has arrived and made it overseas. After rewarming voor 24 hours did strung up.
It seems everything is sound.
Just, have to get its tune back.
Thank you and I am happy with it and will be around with my Kalamazoo once again.
Great job!
Cheers !
Jos
(4 time buyer)
Julie – Alaska
Vintage Buck Jones Guitar Case
Hi Benn,
I would never have been able to orchestrate this surprise Christmas gift without you! I was searching for a vintage Buck Jones guitar case for my husband's 1939 Buck Jones guitar (named "Bucky"). My search was to no avail until I heard from you. Thank you so much for locating one, making a purchase deal for me, and also making all the arrangements for payment and shipping to Alaska! All I had to do was be absolutely amazed when the guitar case arrived on Christmas Eve when I wasn't expecting it for another week or two!
Here is a photo of my happy guy, Greg, with his Lil' Bucky and the case.
Julie in Alaska